Water and Sanitation

Having access to clean water gives life, creates possibilities and help build societies where people can live comfortably.

This is why we work with drilling wells + pipelines + cleaning facilities and ensure access to clean water in poor societies. There are more than 100 wells in operation today, built by Yme. Some are deep wells >200 mtr and some are opereating purely on renewable energy, f.ex. wind. We also teach how the local communitieis can operate and maintain the wells. This is how we ensure a positiv development anomgst individuals in the affected areas; mentally as well as physically.
As rings in the water
Water gives fantastic ripple effects: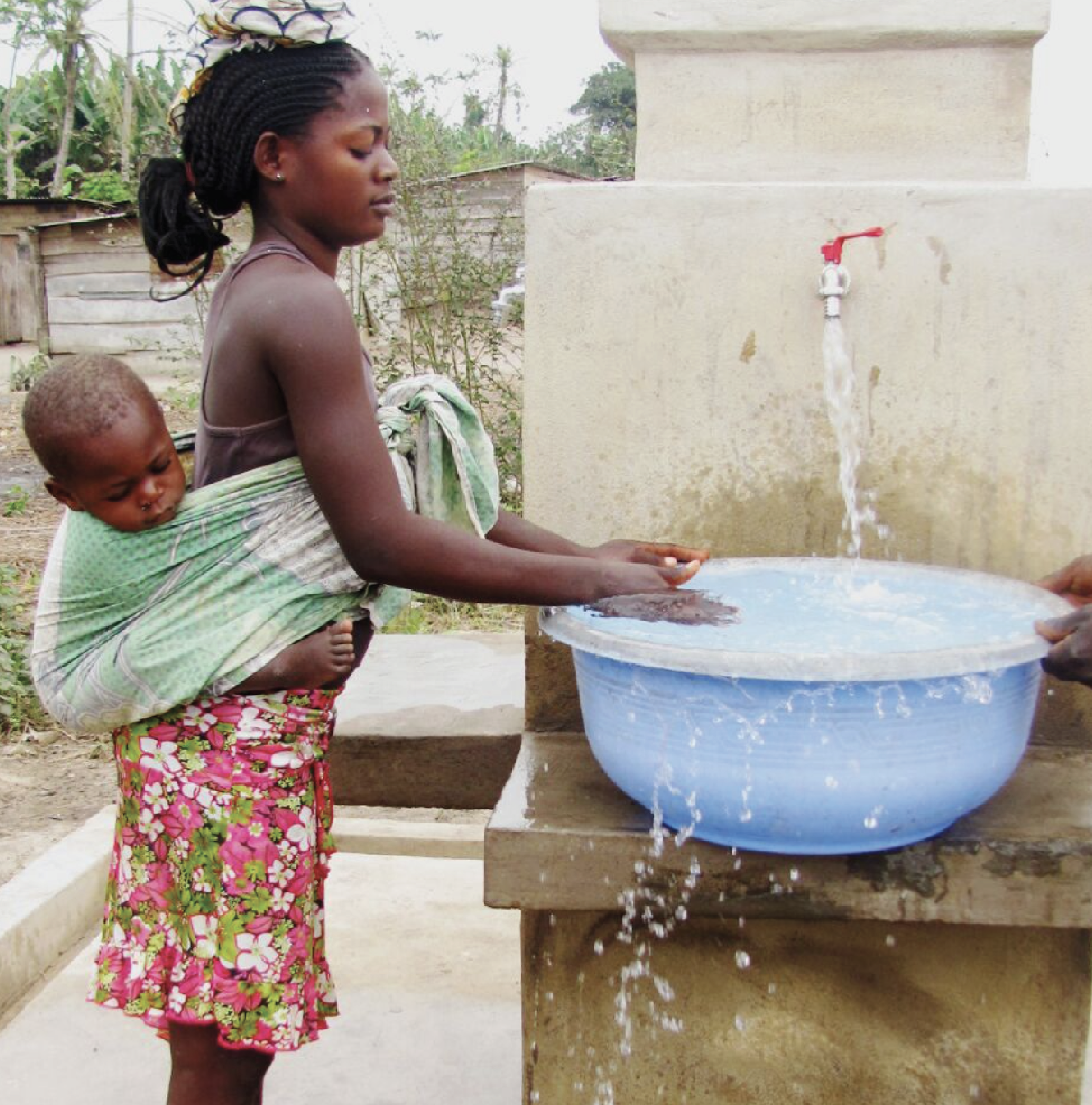 Clean water covers our primary needs through quenching thirst and hunger

Clean water ensures good hygiene and thereby also improved health

Clean water is used in industri and production of goods - through which local communities can (re)build and improve their economy

It is therefore crucial that the mothers in the cities in which we work, gain the knowledge needed in order to bring up fresh, healthy and happy children - which again can contribute to building a better society for all.

The health challenges are significant in many of the areas where Yme has activities. This is often caused by lack of access to clean water and lack of knowledge aboue hygiene and contamination. Therefore we also build sanitary facilities and teach hygienic behaviour.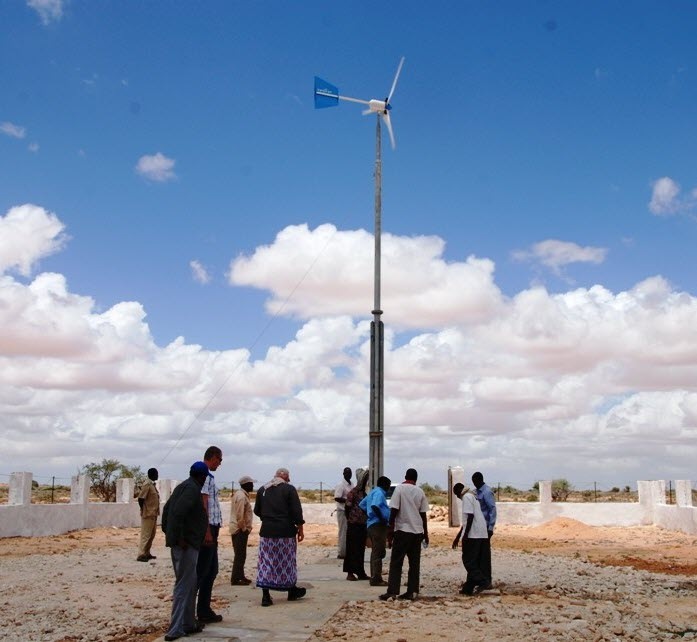 Wells and pipelines
More than 100 wells made by Yme are producing clean water today. The wells are modern constructions which are operated and maintained in close cooperation with the local communities.
Often the water is pumped from the well to other locations (the largest pipeline in use today stretches over a distance of 22 km).
We aim to power the wells by reenewable energy sources such as wind power and solar facilities.